Select tickets
Enter details
Payment
Complete!
Tickets
Welcome to the Saunders Farm Ticketing page!
On this page you can buy your Haunting Season (DAY) and Frightfest (NIGHT) admission tickets. Simply choose what you want, pay for it and you will be sent a confirmation email you can bring to the Farm for redemption. You can also buy your tickets at Admission when you arrive.
All tickets bought online are valid from the date of purchase up until November 1, of the year purchased unless otherwise stated. No refunds.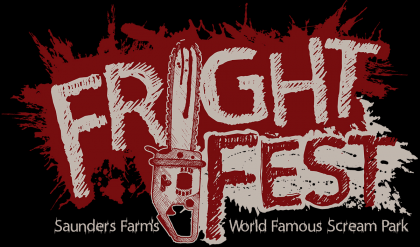 Canada's Favourite Haunt
Available Tickets:
• General Night Admission $31.86 + HST CA$36.00
• RIP -Admission $53.95 + HST CA$61.00
• Group NIGHT Admissions $26.95 + HST CA$36.00 CA$30.45
• SITE ONLY admission $14.95 + HST CA$16.89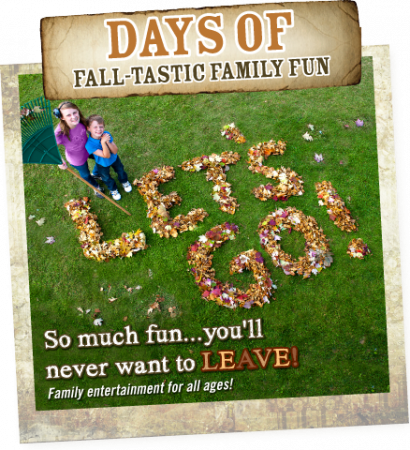 One Daytime Admission for Haunting Season
Available Tickets:
• General DAY Admission $18.58 + HST CA$21.00
• Group DAY Admission $16.95 + HST/person CA$19.15
Your Cart
Item
Price
Qty
Subtotal
There are no items currently in your cart

Total

CA$0.00